WE INVEST IN INNOVATION!

timetron@timetron.com
This is TIMETRON
TIMETRON has been a family-owned company since it was established in 1980. Based in Vienna, Austria, TIMETRON has a long tradition of financing innovative products and brands and helping creative entrepreneurs make their visions a reality. We truly believe that success grows from strong, loyal relationships with enthusiastic partners.
Our investment firm has focused on financing brands that make people's everyday lives better. We bring our investment experience to companies that strive for excellence and are looking to expand to the global market.
After many years of successful investments and partnerships in the CONSUMER GOODS sector TIMETRON has additionally established a great expertise in investment and development of several REAL ESTATE projects in Austria and Germany. Our latest investment includes GAMING and ADVERTISEMENT platforms, perfectly suitable for a wide range of service providers.
As a traditional, innovative and family friendly company, we think that it is crucial to be involved and to care. Our MEDICAL division brought high quality medical devices and medical supplies to hundreds of patients and healthcare institutions.
40
YEARS OF TIMETRON
"TRADITION AND INNOVATION"
25
YEARS OF HOME APPLIANCES
"EVERYONE SHALL BE ABLE TO ENJOY QUALITY PRODUCTS FOR EVERYDAY LIFE"
15
YEARS OF MEDICAL DEVICES AND MEDICAL SUPPLIES
"SIMPLY, BECAUSE WE CARE"
15
YEARS OF REAL ESTATE
"CREATING LIVING SPACE THAT TRULY FEELS LIKE HOME"
THE THINGS
WE ARE ABLE TO DO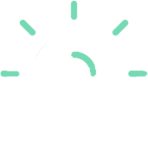 HOME APPLIANCES
Everyday quality products
Tradition since 1994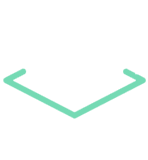 MEDICAL DEVICES
International distribution
Experience since 2004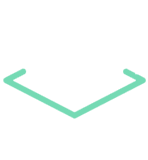 DEVELOPMENT
Luxury apartments and apartment blocks
Ownership and rental projects for more than 15 years
Core markets Austria and Germany
40 YEARS
OF INVESTING
IN THE BEST BRANDS
CONSISTENCY
Our brands maintain the highest level of quality and value
RELIABILITY
Consumers trust that our brands deliver positive experiences
PARTNERSHIP
Making strong connections and nurturing relationships with our partners leads to success